Valspar Industrial Line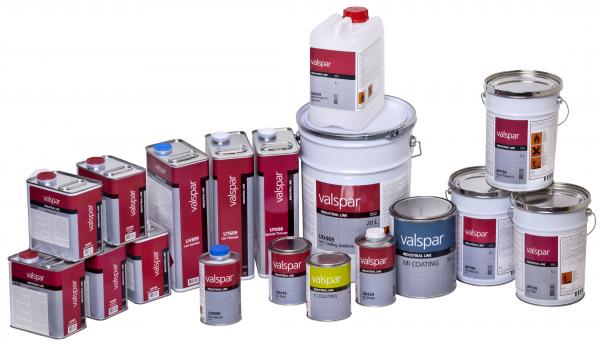 Valspar Industrial Line consists of 2 mixing systems: The Multi use Industrial system (MI) and the Industrial Coating system (IC) and a number of anciliary products. MI is a single-stage MS mixing system and IC a basecoat mixing system. Both lines can be used for industrial applications, from taps to kitchens, from fencing to illuminated signs, in short for almost all objects where colour and protection is wanted.

Under the terms of EU legislation 2004/42/EC, we are required to ask our clients not to use and/or sell Valspar Industrial Line products for automotive refinish applications.