A single range of complementary products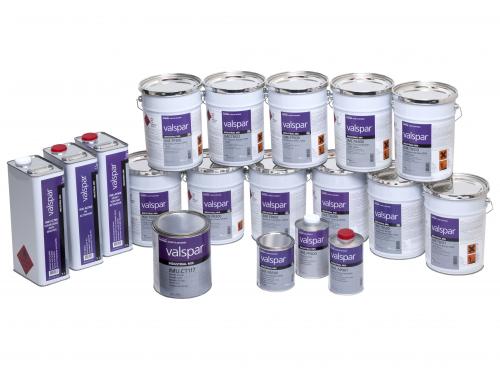 Valspar's expertise in the industrial sector as a global supplier to leading original equipment manufacturers (OEM) guarantees the quality of our products. Its durability and protection properties are outstanding. To meet the productivity demands of leading OEMs, Valspar has introduced special curing technology over the years. This kind of technology has been integrated into the Valspar Industrial Mix product range.
Confirm compliance with national, state, and local air quality rules before use.